Thailand
Visa
What is the Thailand
eVisa (VOA)?
Visa to Thailand is now available online for citizens of the eligible countries.
VOA stands for Visa on Arrival to Thailand.
Check if you are a citizen of a country listed as eligible and apply online for a pre-approved visa.
Thailand Visa for UK citizens
Avoid the long lines and enter Thailand via a fast lane at the airport dedicated to the pre-approved eVisa holders. The application process will take you just a few minutes to complete. Then print your entry permit and travel to Thailand by air. Please note! eVisa serves as a preapproval for citizens of the eligible countries. Travelers who have a pre-approved eVisa can quickly get the actual visa permit upon arrival in Thailand. Ensure that your passport has a 6-month validity and apply online for the Thailand tourist visa!
How to apply for a Thailand tourist visa?
Prepare the documents and essential information described in the previous section and start the application process online. Applicants can use any working device with an internet connection to complete the process of applying.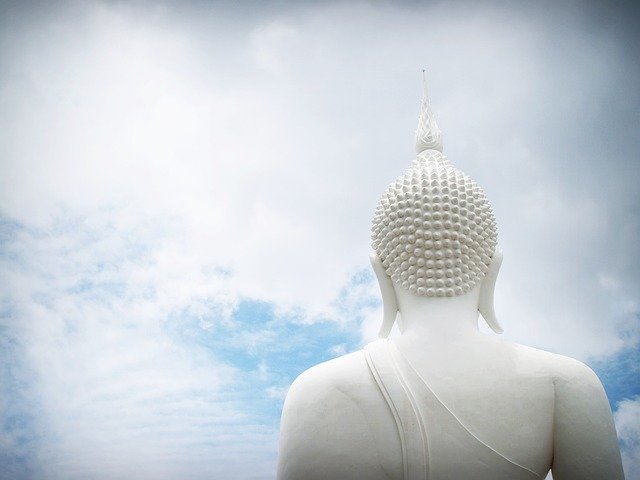 Thailand visa requirements
Passport holders of the countries eligible for the electronic Thailand visas need to prepare a few documents before making their online application.


Travelers can apply between 30 days to 24 hours before leaving for Thailand.
Check if you meet the following visa requirements:
you have a valid passport that will not expire for the next 6 months starting from the date of arrival in Thailand
a recent applicant's photograph
travel and accommodation details
a flight confirmation code
an active email address
With the VOA, you can stay in Thailand for up to 15 days and enjoy a relaxing getaway. Make your visa application online to speed up the process of handling your entrance permit. Meet your travel needs and apply for the Thailand tourist visa in advance.

Important information
Meet your travel needs with an eVisa to Thailand to handle your entrance permit quickly and without any issues or stress. Important information about the electronic Thailand visa:


visa application online should be made within 30 days to 24 hours before the planned arrival in Thailand
applicants must always double-check the provided information to avoid any issues with the approval of their visa application or delays
Travelers can use the Thai visa for tourism purposes
all applicants must meet the visa requirements before filling an online visa application form
only citizens of the 18 eligible countries can make an online visa application for the Thailand tourist visa
all applicants must have a passport valid for at least 6 months from the travel
In order to get more information about electronic visas: https://thaievisa.go.th/
FAQ about the Thailand visa